About Glen Aryn Farm PRE Andalusian Breeders
Our foundation PRE Andalusians have some of the best combined bloodlines in Spain for competitive Dressage.
Nestled in the Virginia countryside west of DC in Loudoun County, Glen Aryn Farm PRE Andalusian Breeders enjoy a quiet, idyllic setting. Rolling pastures give horses ample room to romp. Our goal is to breed high quality competitive PRE Andalusians and PRE Andalusian crossbreds for Dressage and Sport, while upholding the highest traditions of the PRE Spanish breed for conformation, movement, and temperament.
With our youngsters….. Our hands-on approach to starting our youngsters begins at the earliest age with a program designed to establish the basics and establish respect for and rapport with people. The outcome, well mannered, thoughtful youngsters imbued with a strong, willing work ethic who are fun to be around and who have a solid foundation upon which you can build for their future career.
At Glen Aryn Farm PRE Andalusian Breeders, we have combined our passions for our sport and our PRE Andalusian horses. We breed PRE Andalusian horses that are competitive in open Dressage.
Our horses contribute in our lives by making us better persons. They are not just partners, or co-competitors…They are a part of us and we are part of them.
Their gentle, noble disposition soothes and calms us to soften and lighten our emotional self.
Their intelligence and willingness to learn leads us to extend and expand our horizons and spark our intellectual self.
Their connection to nature grounds us and taps into our spiritual self.
Their power and agility allow us to demonstrate grace and dexterity beyond our own to express our physical self.
While others get by in life on their own, we are better and fuller persons because of the PRE Andalusian horses in our life. This is the spirit of Glen Aryn Farm PRE Andalusian Breeders.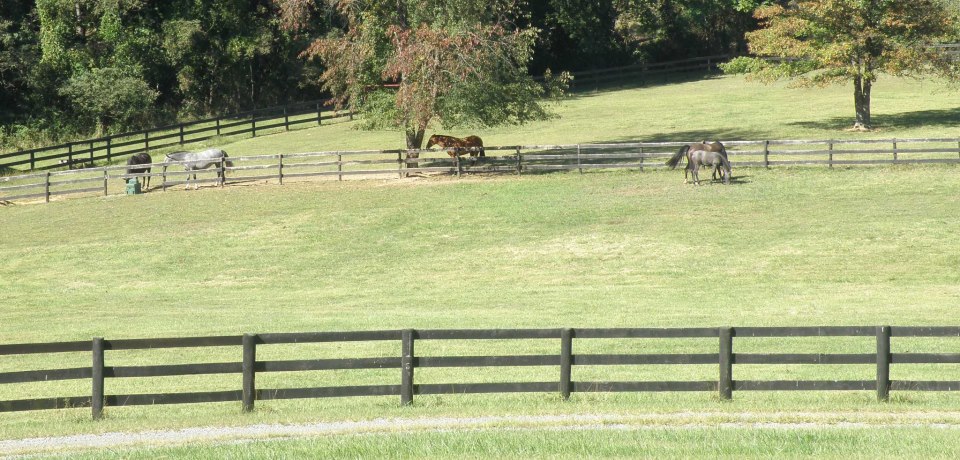 PRE Andalusian Breeder